As published in Around Acworth magazine:
I'm sure you know the show… homeowners enlist a Realtor and an Interior Designer to help them decide if they should keep their home or go find a new one. Usually there is some seemingly insurmountable obstacle to renovating their existing home that the designer is magically able to tackle. And the Realtor easily finds a home in the owners' price range and neighborhood where they want to live that is leaps and bounds better than their existing home. We all hold our breath until the very end when the homeowners decide if they will stay or go.
We can all relate to the show's premise because it really IS so hard to decide if we should stay put or finally move on from the place we call home. There are pros and cons to both that you could consider.
A major pro for selling your home now is the hot seller's market we are still in – yes you heard me, it's still happening! You can get top dollar for your home with, in most cases, your choice of offers and a quick turnaround. I'm seeing a lot of "as is" offers as well, meaning that some of those pesky issues in your home that you've been meaning to fix can be left alone. You will want to keep in mind that inventory is still low so you might not be able to find the house of your dreams right away, and you may end up having to find an interim place to live. While this is not ideal, some patience and the right Realtor will mean that you will find what you are looking for eventually!
If you are not ready to take the plunge and want to stay put, there are many benefits. Number one, you don't have to move! And you won't have to change school districts or any of your local conveniences like doctors and shopping. If your location is right and you have a good amount of space for your needs, then staying in your home might be the best option for you. If you have renovations planned, keep in mind that costs are high right now so a renovation will likely be more expensive than you are expecting. Contractors are very busy right now too, so once again, patience is key!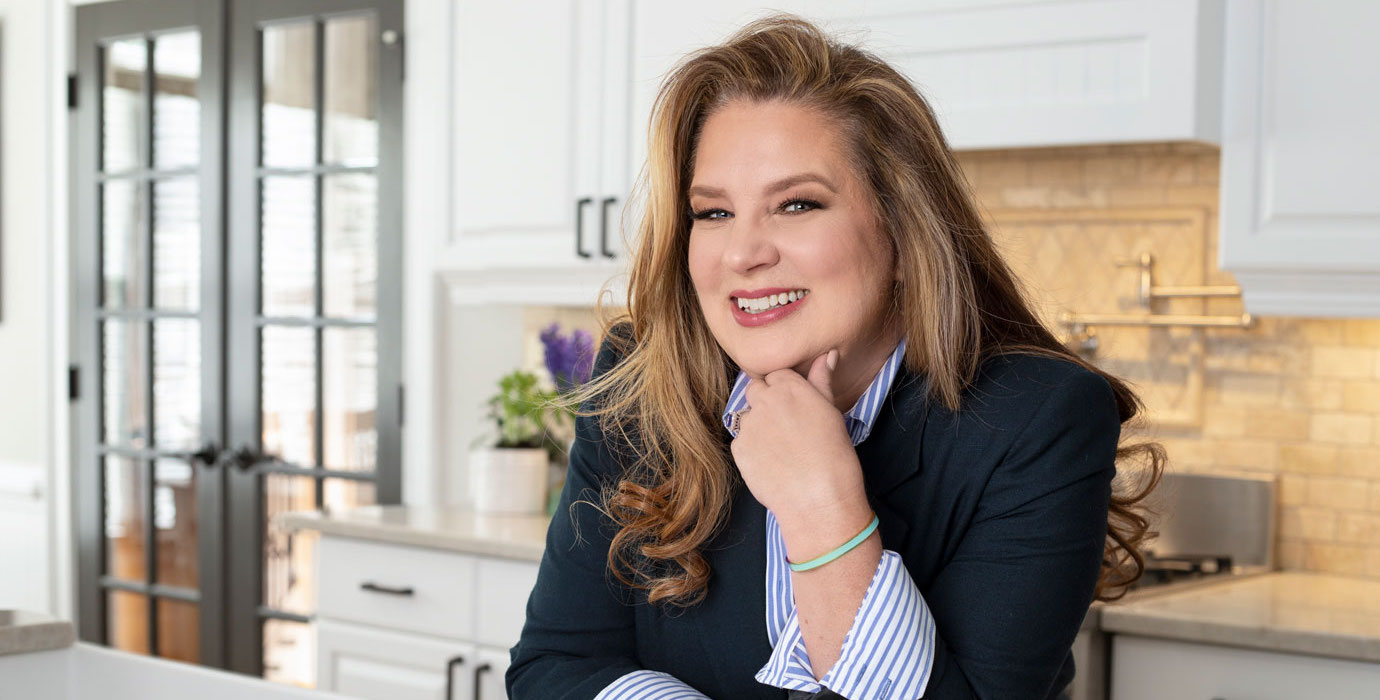 Joannie Bates is a Realtor for Keller Williams Signature Partners. She works with clients in the surrounding area, with a focus on luxury and investment properties.