As published in Around Acworth magazine:
What does luxury mean? Is it a price point? A vibe or feeling? An attitude or expectation?
In real estate, luxury properties are typically those that are above a certain price point. While all real estate deals must be handled with care and expertise, the high-end features in luxury listings, from larger square footage to country club memberships, mean that a higher level of mindfulness must be paid to the property.
Luxury agents use a common phrase: the Ritz Carlton effect. The goal is to anticipate needs and provide solutions before clients even realize what will be required. Service, surprise and delight is the goal.
That doesn't mean the cost to sell has to be higher. How does an agent achieve this level of service for a client? It's simple really – by being the best. By knowing that the real estate business is a balancing act. By understanding the process inside and out and having exceptional vendor partners with the same goals and values. The agent must have excellent communication skills and be able to set the stage for what's next. These things make all the difference, along with knowing what issues are urgent and the ones that can wait.
Patience is key when guiding clients from the first appointment to the closing table. It's a dance. So much complex footwork takes place in this process. Choosing who to work with to sell your home can be a complicated decision. You must consider the typical things, such as who knows the area, who has successfully sold the most homes, etc. In a luxury listing, you also must consider who has the right expertise, who you can trust with your property, and who will have led you through the process with the utmost care and kindness.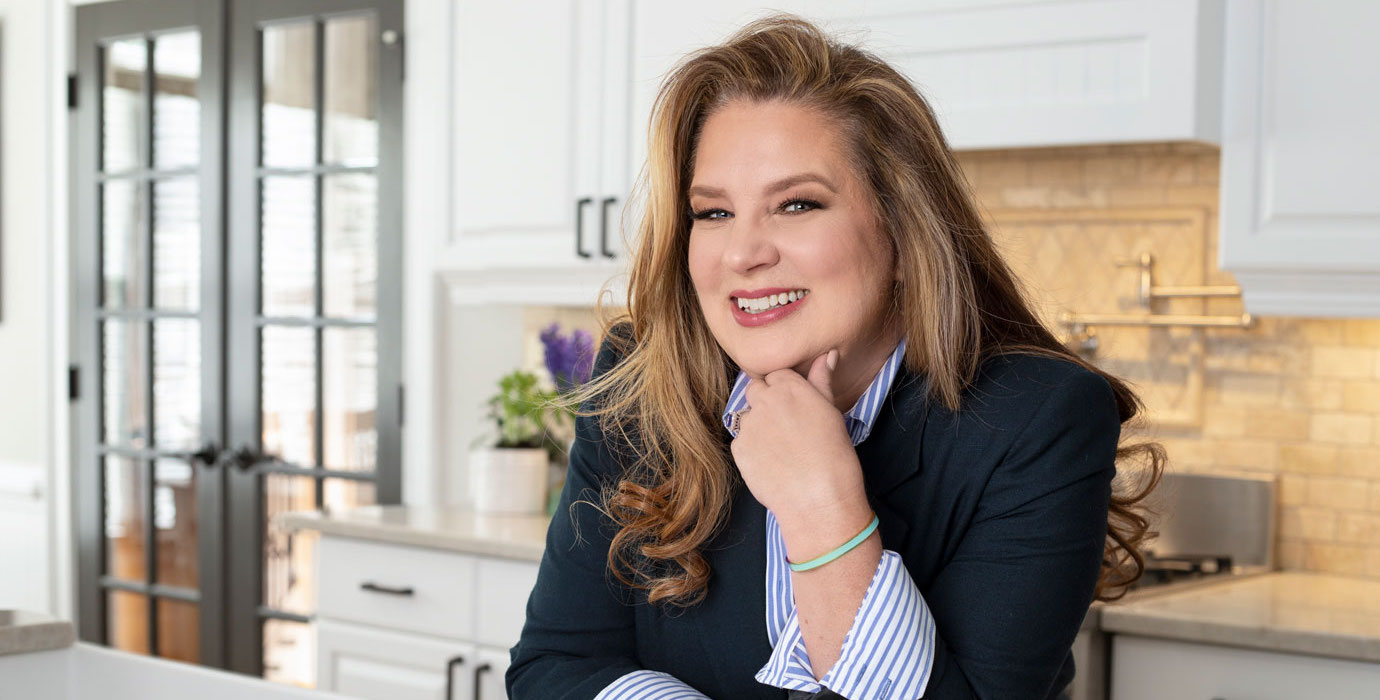 Joannie Bates is a Realtor for Keller Williams Signature Partners. She works with clients in the surrounding area, with a focus on luxury and investment properties.