As published in Around Kennesaw magazine:
Mix a longtime interest in real estate with a desire to build a career grounded in kindness, expertise and trust, and you get a passionate and dedicated Realtor who loves sharing her knowledge to help her clients.
Joannie Bates describes herself as one who, no matter the obstacle, "will do what it takes to find a solution that works for everyone. I live by the mantra: Success is the only option. The achievements I've had as a Realtor prove that I always find a way."
As a Realtor with Keller Williams Signature Partners, Joannie works with a wide range of clients, from luxury buyers to investors, and all buyers and sellers in between. The concierge service she provides starts with examining each client's individual needs, and meeting them. Her experience as a homeowner, landlord and investor, before she became a Realtor, made the move to this profession a logical one.
"I began my career as an investor nine years ago, and started working for clients as a Realtor two years ago," she said. "I have always loved good design, great craftsmanship and real estate. I love to put my knowledge and expertise to use for my clients."
Joannie has a bachelor's degree in human resources from Michigan State University, is a licensed Realtor in Georgia and is a member of the National Association of Realtors. She values her experience in raising a family: She's a former home-school teacher to her four children, and on the board of the Harrison High School band, as head of fundraising, corporate sponsorships and community outreach.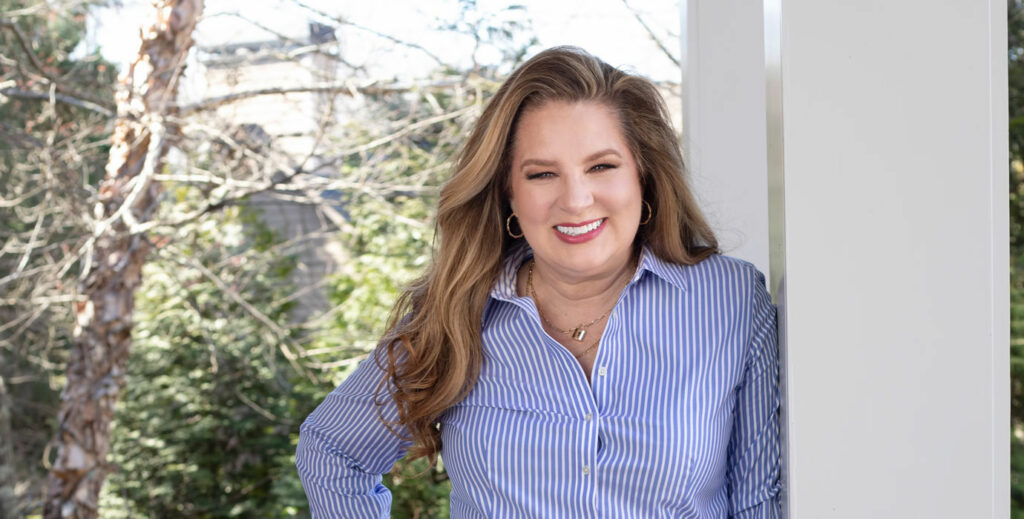 Her concierge approach is exactly what it sounds like: a customized plan of action based on each client's situation. Depending on what's needed, Joannie has found winning solutions for her clients:
One of Joannie's recent sellers had been in her home for decades. While Joannie truly understood the sentimental value her client had in the home, she knew she needed to help the client shift her thinking to selling a product. Some simple changes, such as moving furniture and adding special décor touches, ensured that the home was ready to sell the minute the listing went live.
One client was a single mom in dire financial straits, who was about to lose her home. Joannie found an investor to purchase the home under a special type of loan called Subject- To. The investor is leasing the home back to the client for more than two years, so that she can stay in the school district while her daughter finishes high school.
Joannie spent time educating a client about how to find the right investment property, and they looked at more than 100 homes in the process. "It worked out so well that he came back to me right away to buy a second property," Joannie said. "He knew the market so well that he was able to look at one house and purchase it right away. He's sitting pretty, and I feel great about my role in helping him get there."
Then, there was the classic real estate story where a sale fell apart after putting a home under contract four days after it went on the market. "I completely redid all the marketing. The clients had moved, so I jumped in and did what was needed — taking dogs out, meeting painters and turning lights on and off to keep things moving smoothly. I'm happy to say that this story has a fairy tale ending, because I was able to STILL finalize a deal for my clients where they sold the home for $30,000 over their asking price!"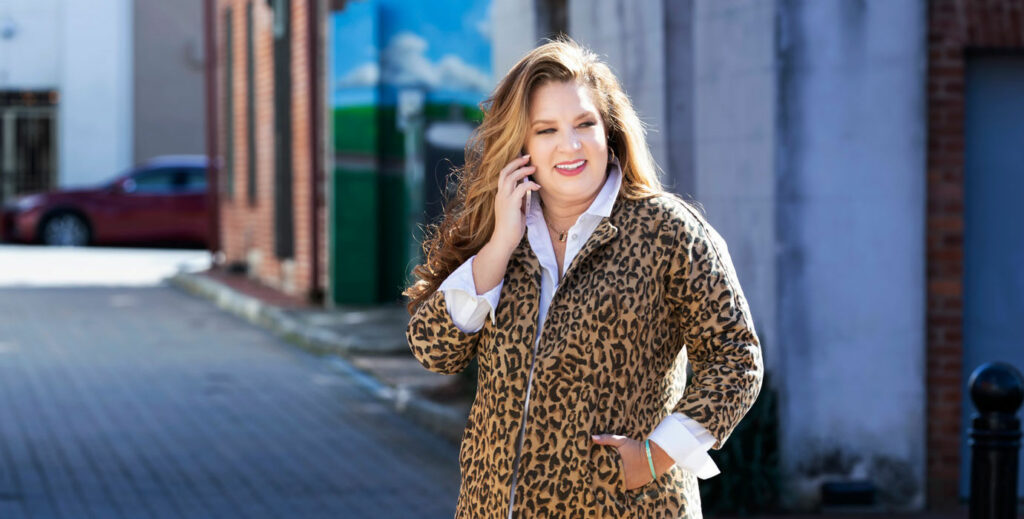 Joannie's dedication to the industry drives her to stay up-to-date on market trends; she admits that she "geeks out" on the numbers. Knowledge of the market has helped her earn success over the past few years. In 2021, she closed more than $6.5 million in sales, earning the designation of Mega Agent at Keller Williams Signature Partners, and putting her in the top 10% of all agents in her 350-person office.
This year is proving to be strong, as well. With several listings coming on the market, and many buyers who've sought her services, she is optimistic about 2022, and is confident the Atlanta housing market will remain strong.
Metro Atlanta, and especially the Kennesaw-Acworth community, holds a special place in Joannie's heart.
"I've lived in this area twice over the course of my life," she said. "Once, right after I got married, and I've now been back for almost 10 years. I love Kennesaw, Marietta and Acworth. It's where I raised my kids when they were young, and where I've launched this career. This area is a wonderful bubble, and it's great to be in this season of life, where I really get to enjoy all that it has to offer."